A beautiful bird covered in a delicate coat of outstanding powder blue.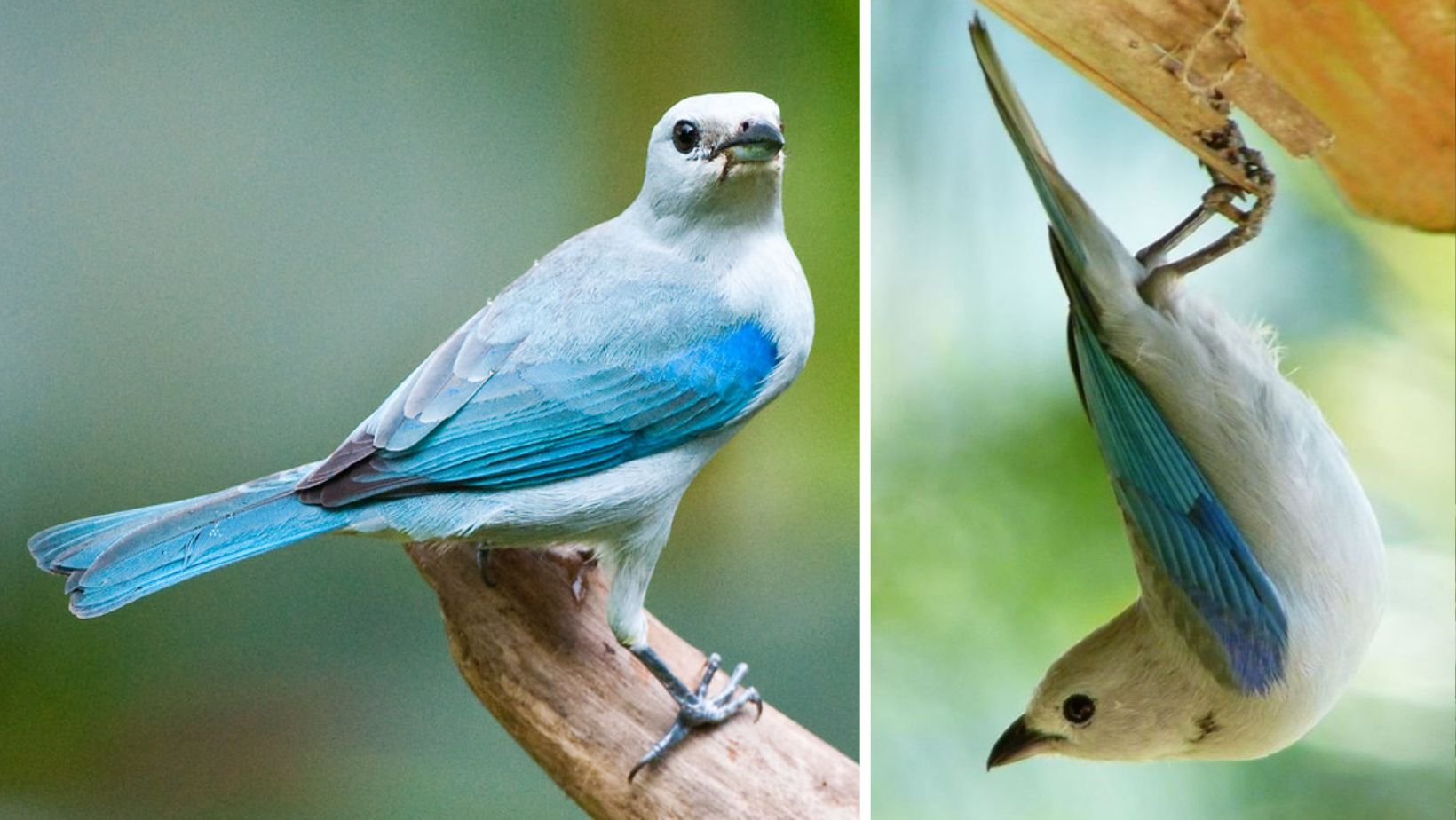 MEET THE BLUE-GRAY TANAGER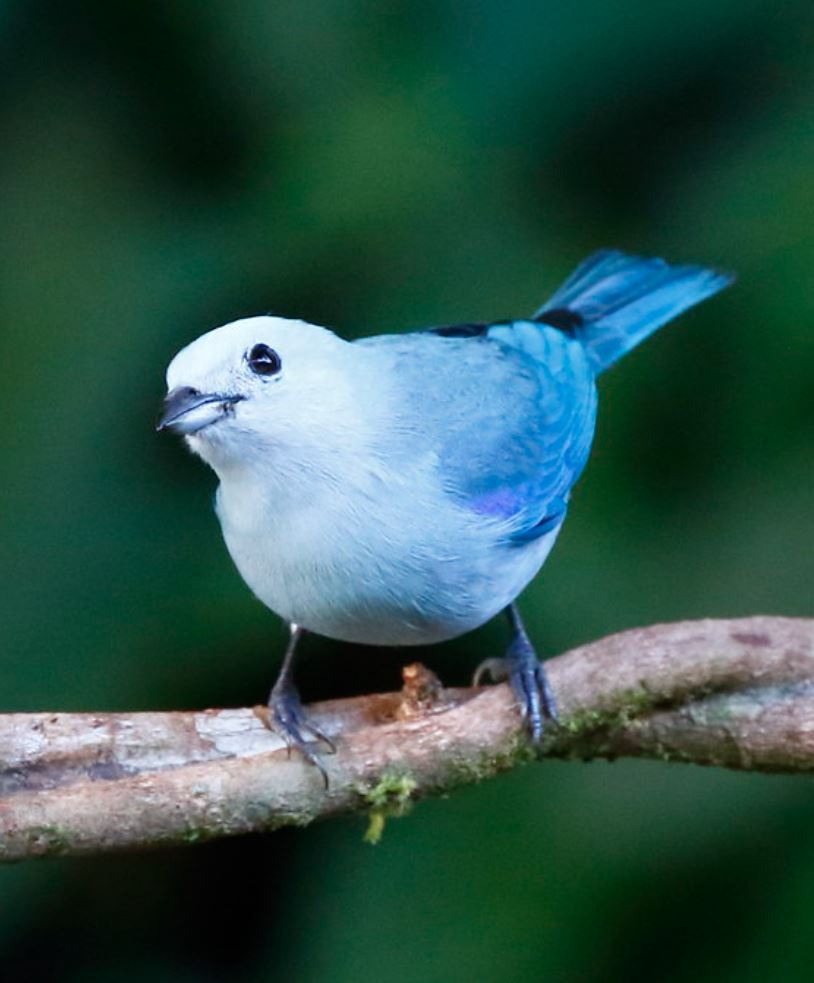 The blue-gray tanager (Thraupis episcopus) measures around 18 cm in length and weighs in at around 35 grams. Adult birds have a pale-gray head with darker upperparts and pale blue-gray underneath. Their bills are quite short and thick.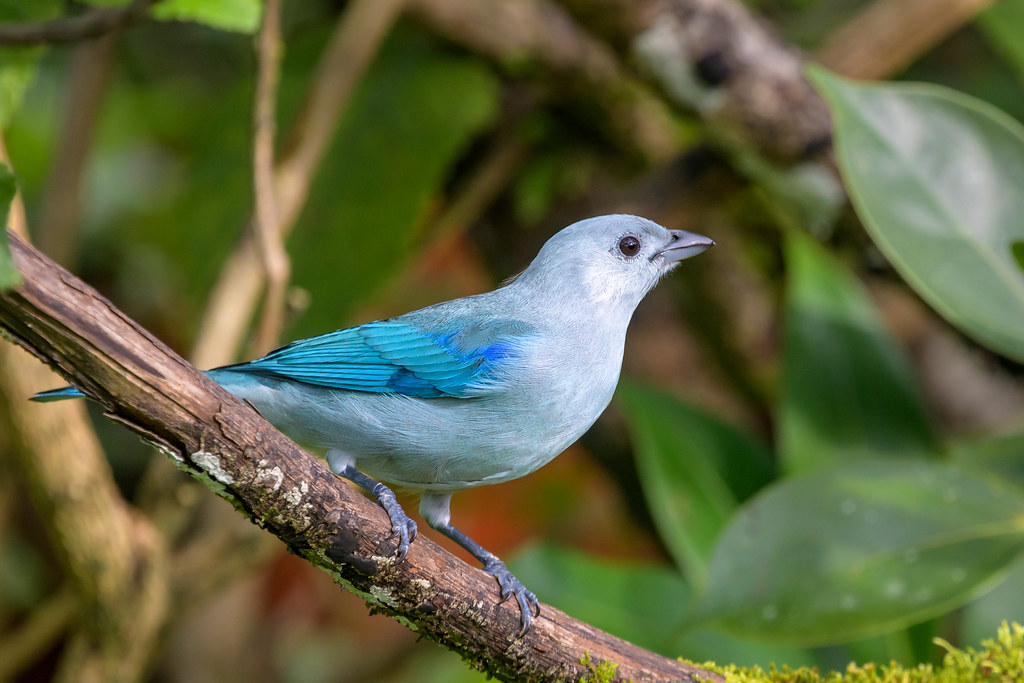 They also have a shoulder patch which is a darker shade of blue.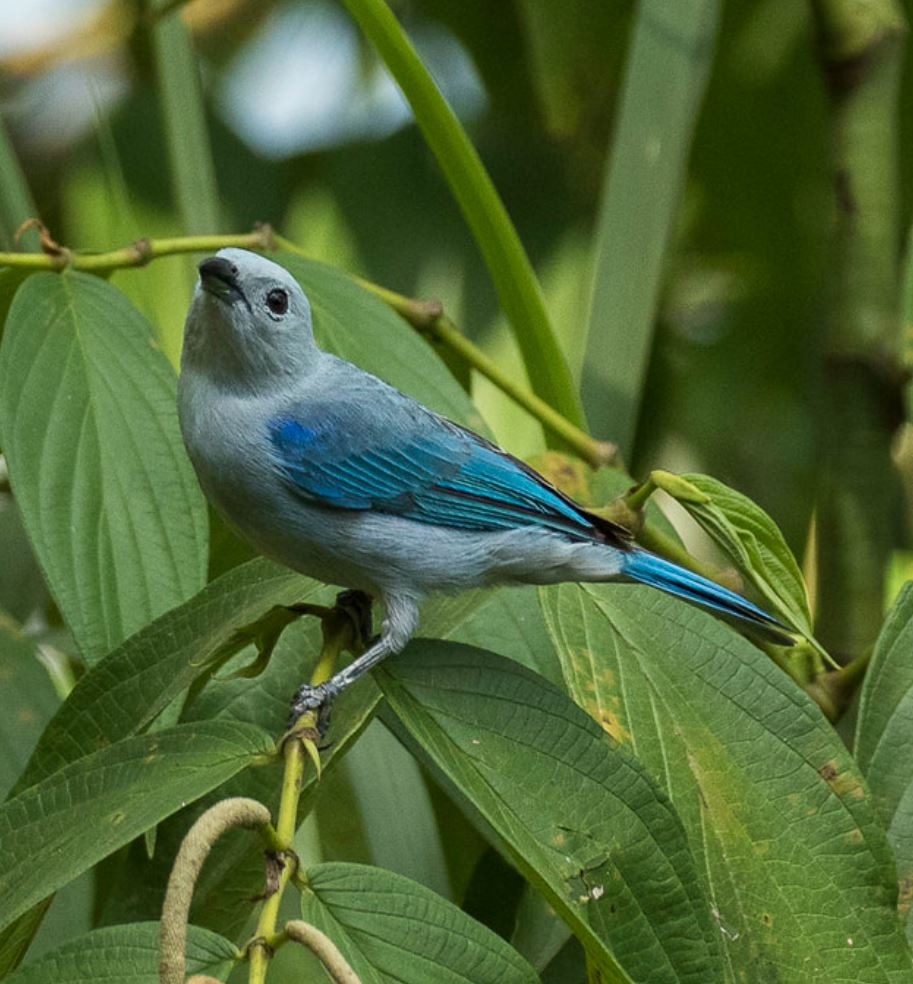 Both sexes are very similar, however immature birds appear duller when compared to their adult counterparts.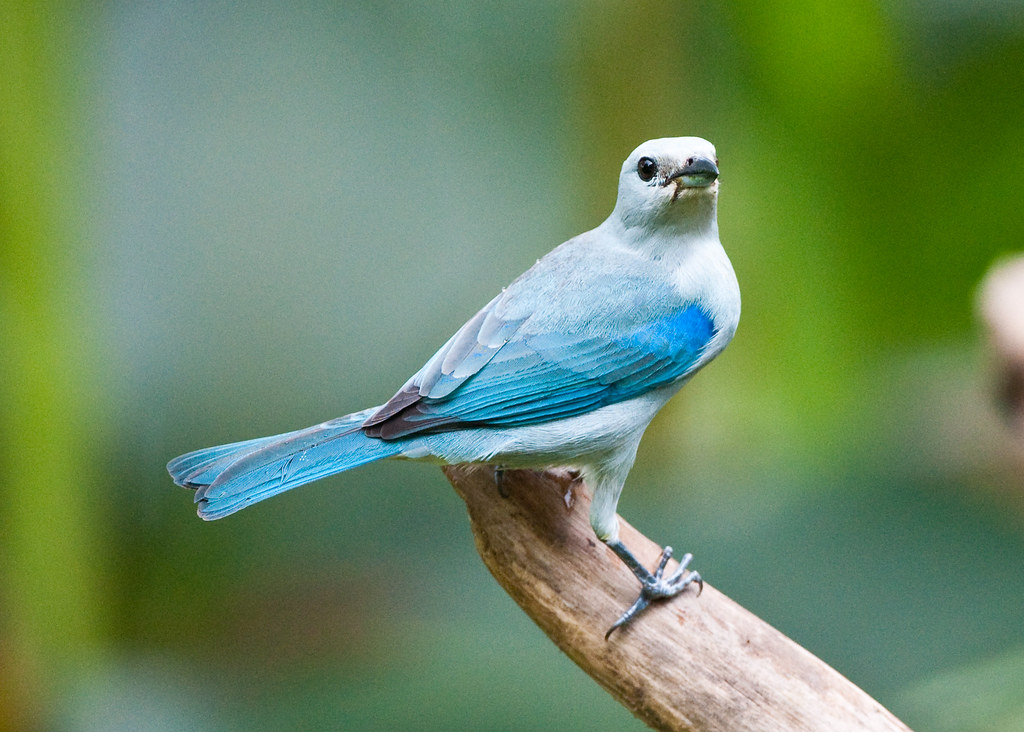 This bird's range is from Mexico down south to northeast Bolivia and northern Brazil, all of the way into the Amazon Basin, except for the very south. It has also been introduced to Peru.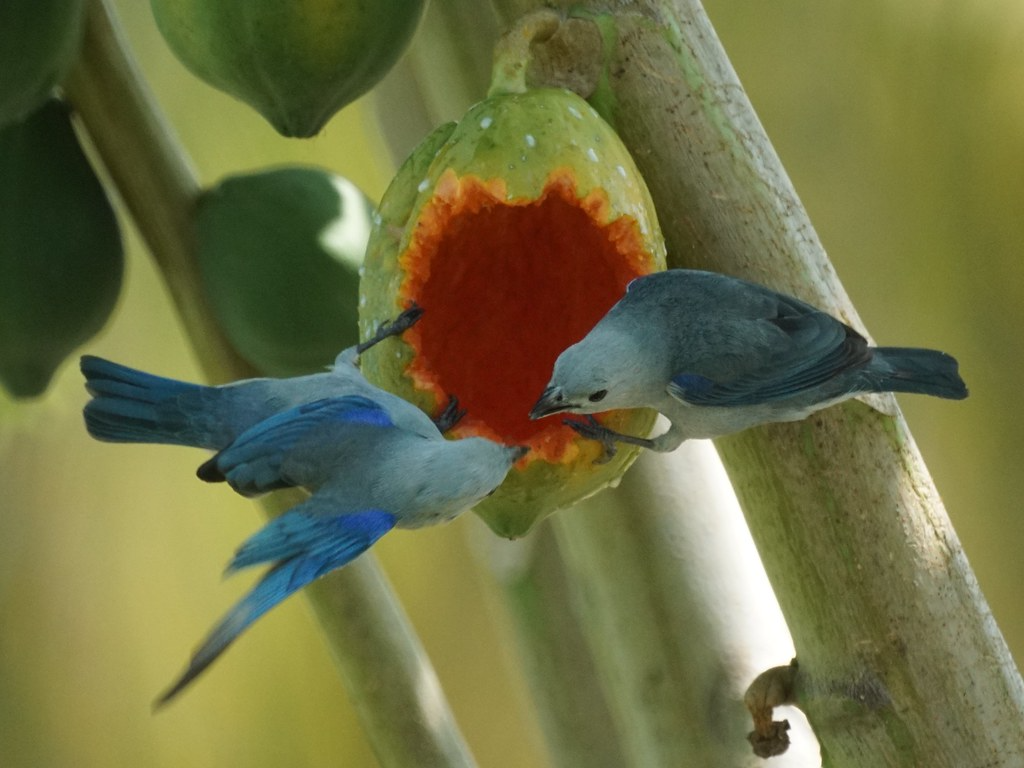 Blue-gray Tanager prefers to live in open and semi-open areas with larger trees and hedges, towns, villages, and gardens in tropical and subtropical regions.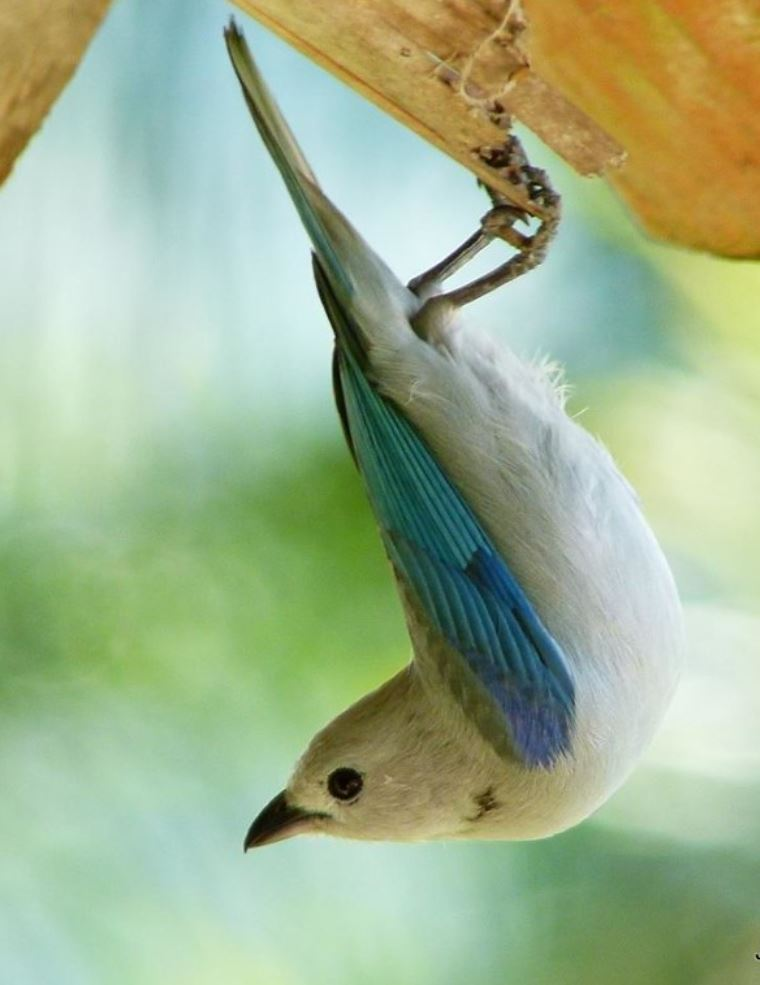 The Blue-gray Tanager mostly feeds on fruit, but will also sometimes take some nectar and insects. It thrives around human habitation and will take some cultivated fruit like papaya.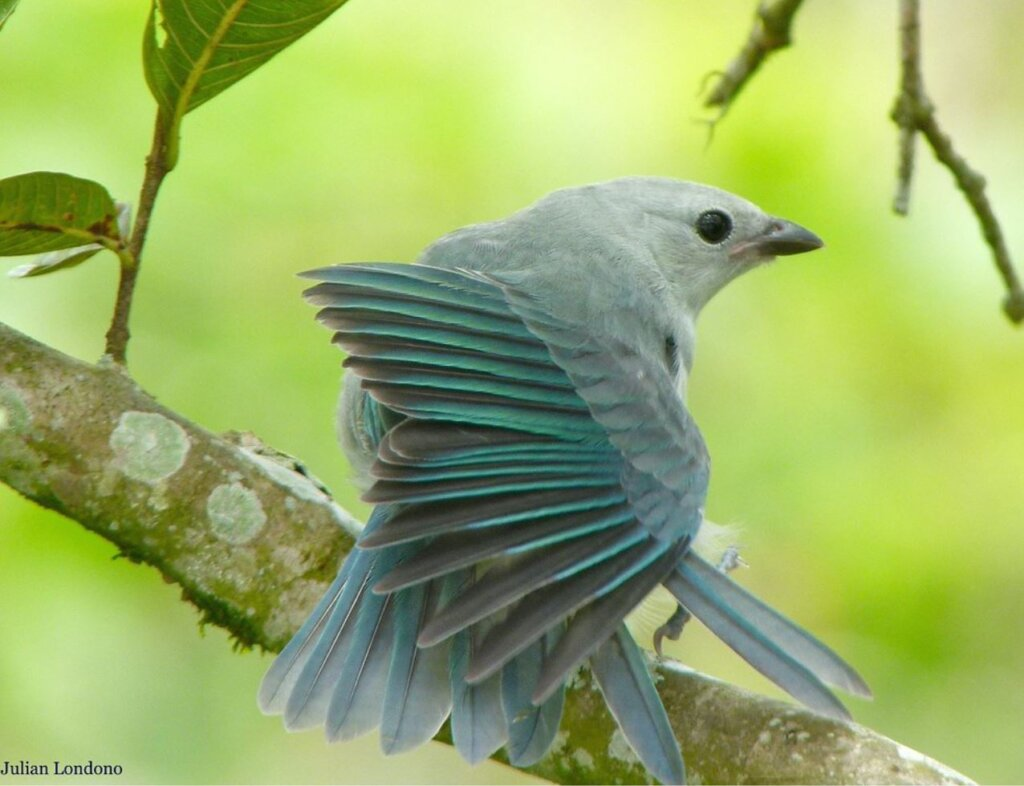 These birds like to breed in open woodland, cultivated areas, and gardens. One to three, usually two, dark-marked whitish to grey-green eggs are laid within a deep cup-shaped nest in a high tree fork or building crevice. Incubation is solely done by the female for around 14 days with another 17 to fledging. Their nests are sometimes parasitized by Molothrus cowbirds.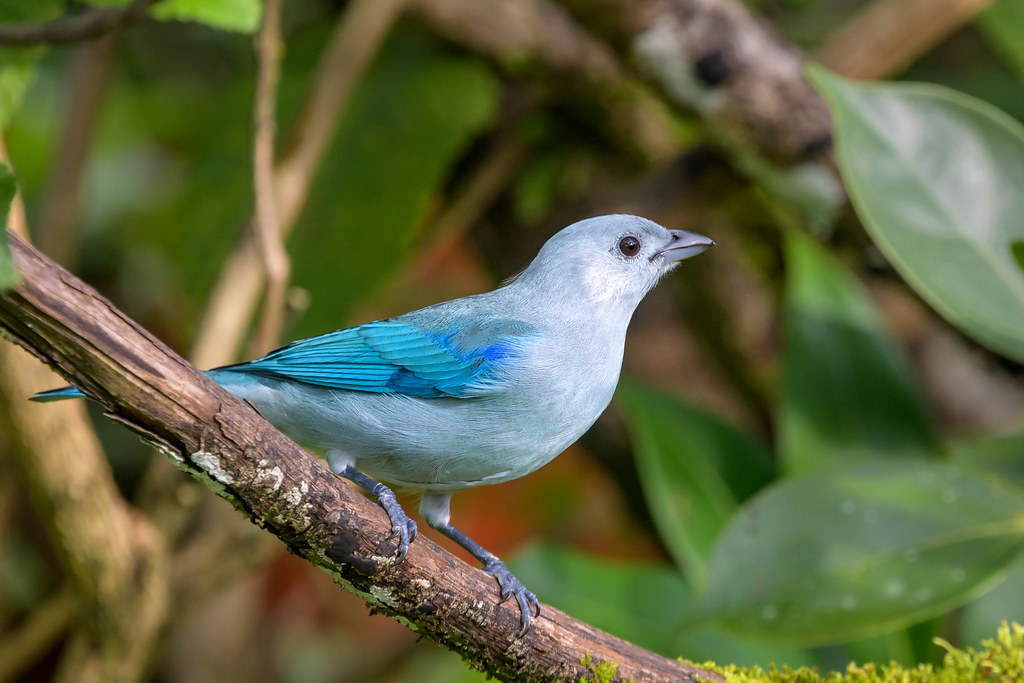 This bird is regarded as of Least Concern on the IUCN Red List.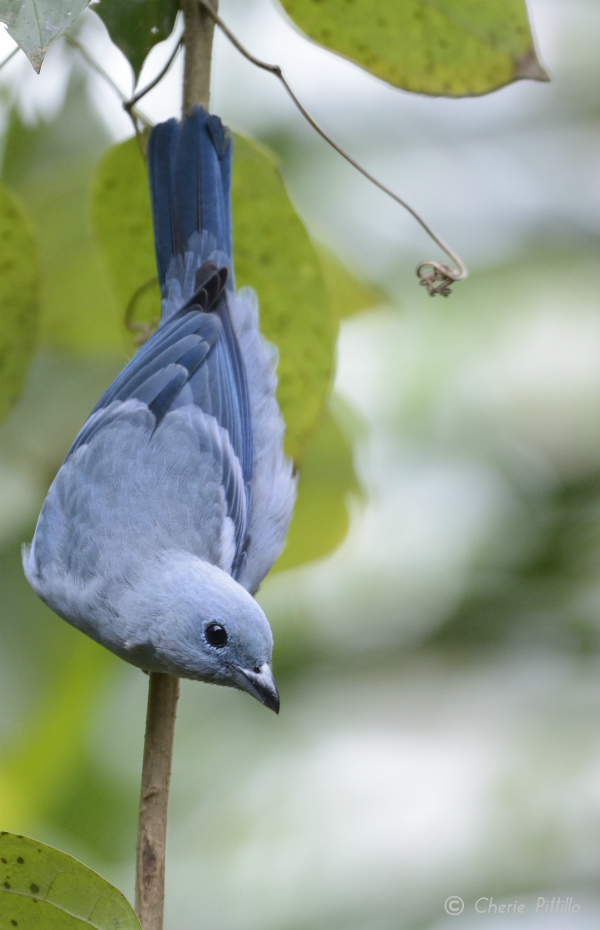 YOU CAN WATCH THIS BIRD RIGHT HERE IN THE VIDEO BELOW: