High up in the jungle peaks of Flores Island in Indonesia is an ancient, extremely isolated village, with beautiful views.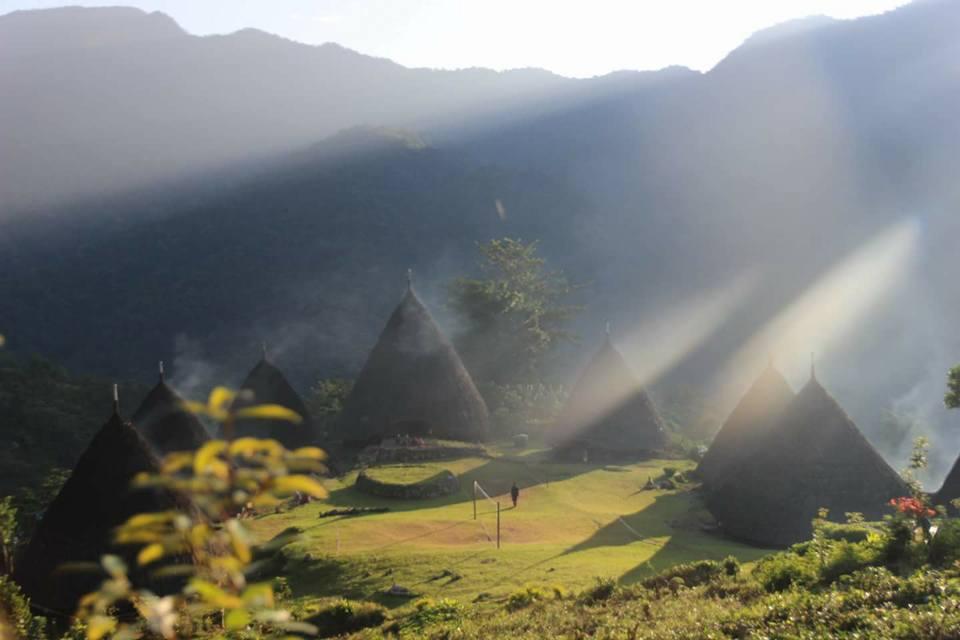 Image credit: Sari Soemargo-Kessler
Lying at an altitude of 4,200 feet (1,280 meters), the village of Wae Rebo has been occupied by the Manggaraian people for almost 2,000 years, and their lifestyle has not changed much during that time. The eight traditional conical thatched homes are occupied by one or more families. The approximately 200 inhabitants, who are almost exclusively Catholic Christians, subsist on agricultural products like coffee, vanilla pods, taro and jungle meat.
The village has no direct transport links. Access to the village is almost exclusively on foot via mountain paths, most of which lead through the tropical rainforest (goods are transported this way, too). The main path to the village, which is located in a high valley on Mount Rato, leads from the coastal town of Denge, initially as an asphalt road, and then partly as a steep trail.
Image credit: ali_olfat
The most characteristic aspect of Wae Rebo are the traditional, so-called Mbaru Niang round houses, which are covered with conical roofs made of the Lontar palm that almost reach the ground. Once typical of the region, these amazing structures have fallen into disrepair and have noticeably disappeared in recent decades. With the help of a group of architects, craftsmen and artists from Jakarta, ten of these houses were examined and restored in such a way that they can once again serve as traditional homes for up to eight families of one clan.
The houses have up to seven floors, with only the lowest level serving as living space and the upper floors being reserved for the storage and processing of the inhabitants' agricultural products.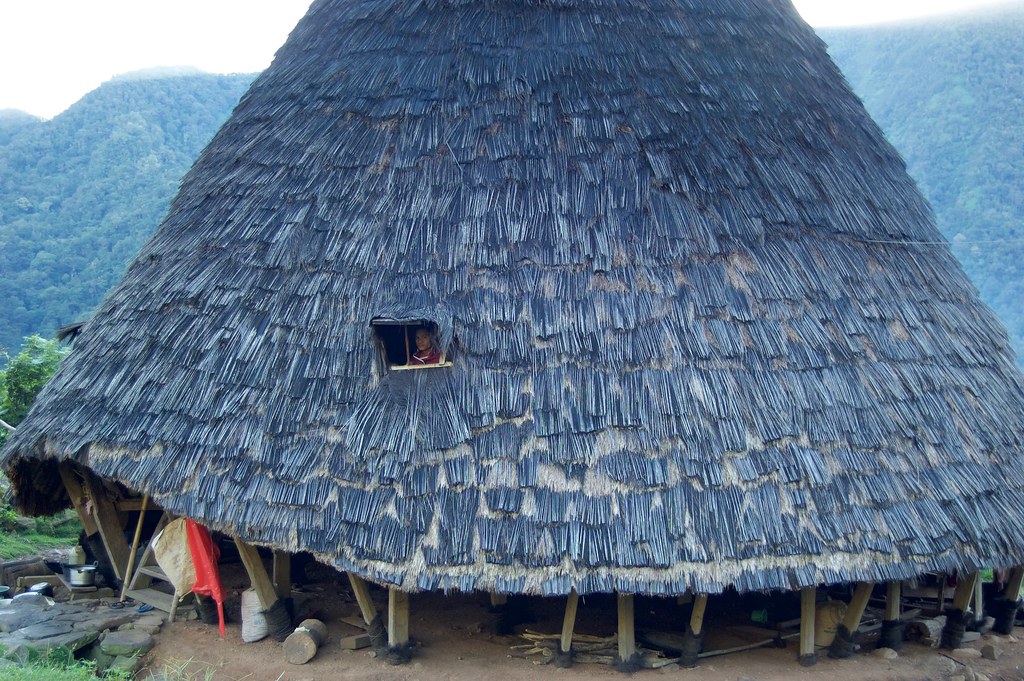 Image credit: djlah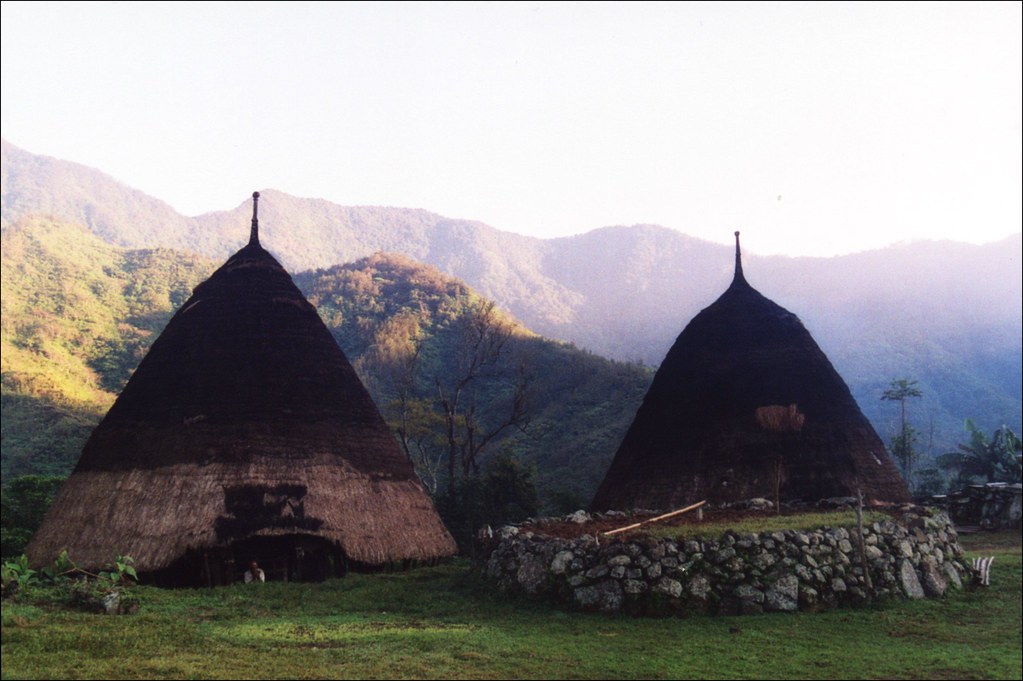 Photo: Nick_Leonard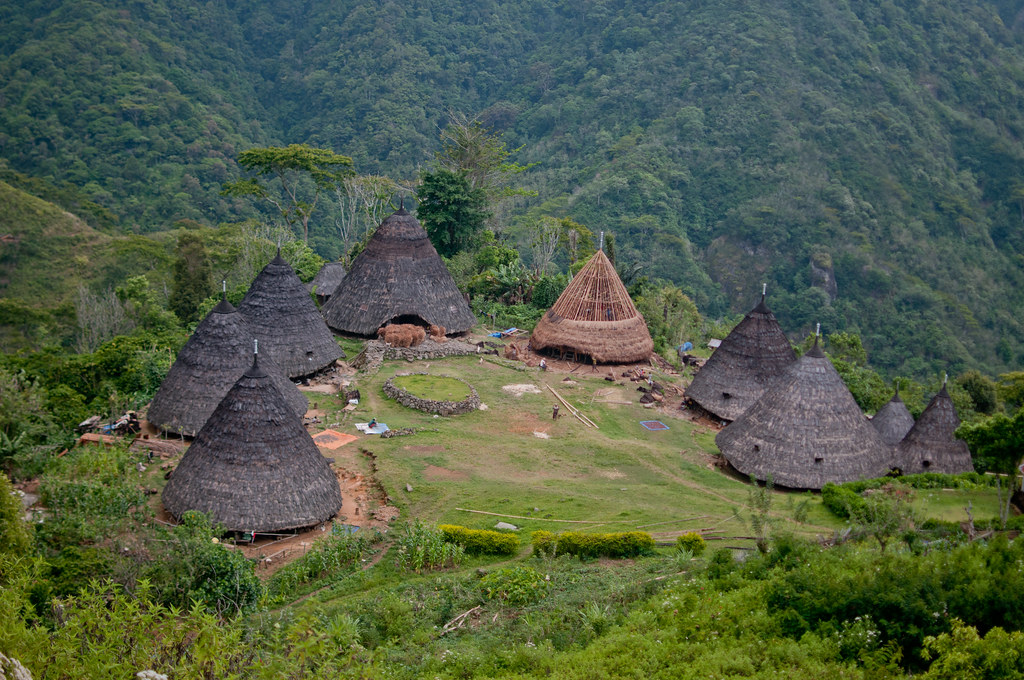 Image credit: CGIAR System Organization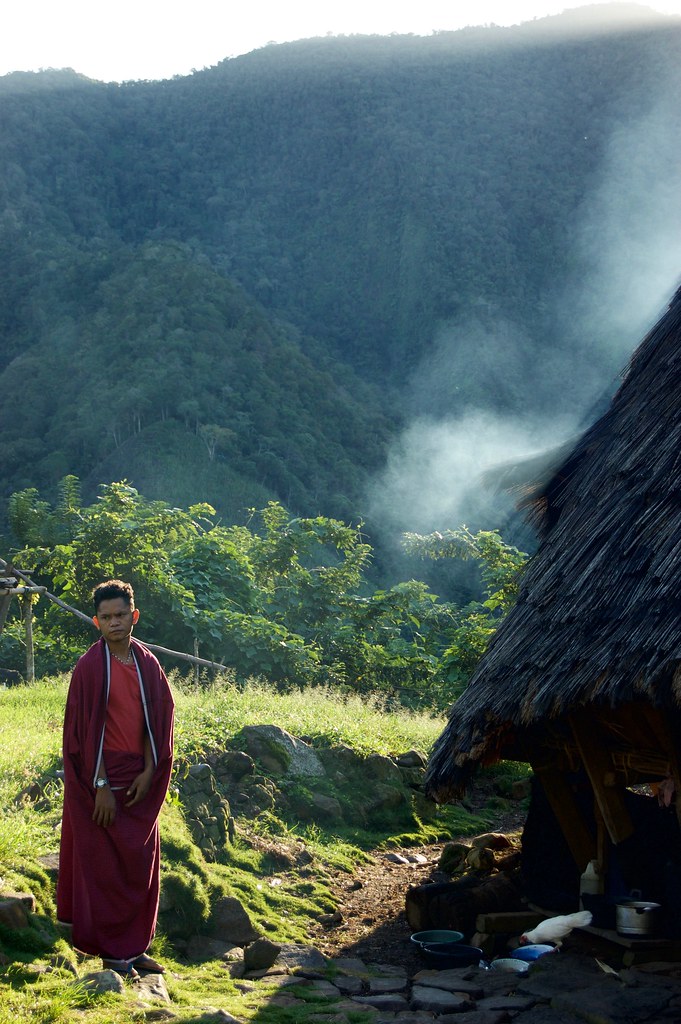 Image credit: djlah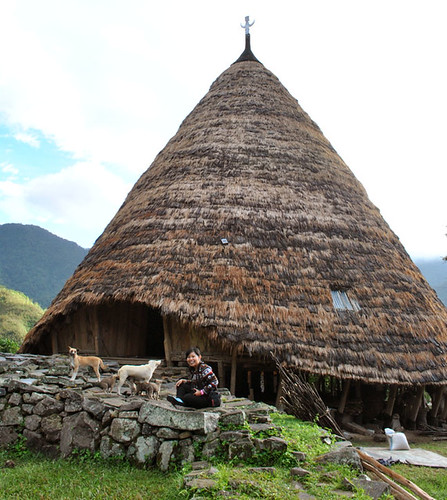 Image credit: 2 double F
Although visiting Wae Rebo is permitted, it's extremely difficult to find and get to in the mountains, so guides are definitely needed for the two day/one night trip. Backpackers are offered overnight accommodation with meals in a Manggarai house that serves as collective accommodation. Other tourist facilities or infrastructure do not yet exist. Let's hope it stays that way.